Arrested Secret Service officer faces child porn charges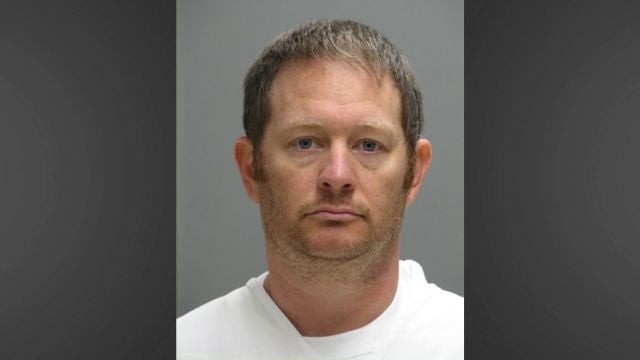 (AP) – A former Secret Service officer charged with trying to solicit sex from a Delaware undercover agent he thought was a 14-year-old girl is facing federal child pornography charges in Florida.
An arraignment and detention hearing for Lee Robert Moore was set for Thursday in West Palm Beach following his initial appearance Tuesday.
 
Moore, who was a uniformed officer at the White House, surrendered to police in November following an online sex sting by Delaware State Police.
 
Prosecutors in Delaware said Moore also had online sex chats with actual young girls.
 
Attorneys agreed to put the Delaware case on hold after Moore was indicted by a Florida grand jury in June on more serious charges of production of child pornography, attempted receipt of child pornography, and attempted enticement of a minor.