Activists urge support for restoring voting rights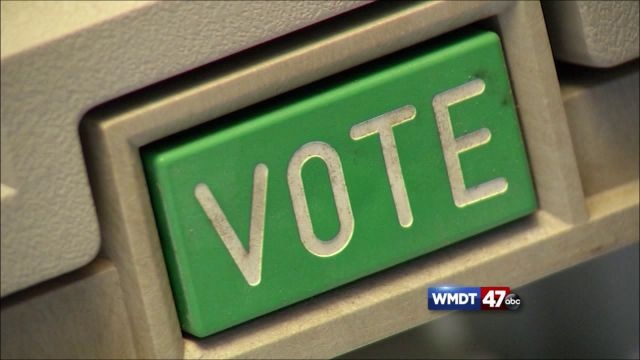 (AP) – A few dozen activists called on Republican lawmakers to drop their opposition to Democratic Gov. Terry McAuliffe's push to restore voting and other civil rights to more than 200,000 felons.
The activists were taking part in a "Higher Ground Moral Day of Action" led by the Rev. William Barber, the architect of the "Moral Monday" protests that began in April 2013 in North Carolina. He gained national attention when he spoke this year at the Democratic National Convention.
 
Much of the focus of the Virginia rally was on the current battel between McAuliffe and Republicans over restoring voting rights to felons. Republicans recently sued successfully to block McAuliffe from restoring rights en masse.
 
The activists also called on elected officials protect the poor, minorities, the sick and other disenfranchised people.