Accidental fire in Dorchester Co. chicken house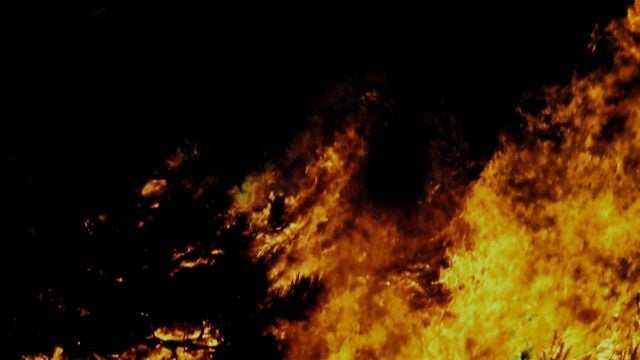 Officials from the Office of the State Fire Marshal in Maryland say a fire started in a wood framed chicken house in Dorchester County on Tuesday morning.
Around 8AM, the owner apparently saw flames coming from the 16,000 square foot chicken house, on his property on Wheatley Church Road, and called it in.
According to the report it took 30 firefighters from the Edlorado and Brookview Fire Departments about 30 minutes to control the blaze.
Officials say that the area of origin was in the interior wall assembly, and the cause was rules as accidental due to an electrical failure.
No injuries or arrests were reported in this incident, however the total loss is estimated at about $22,000.