A beach patrol captain explains the aftermath of Hermine on Bethany Beach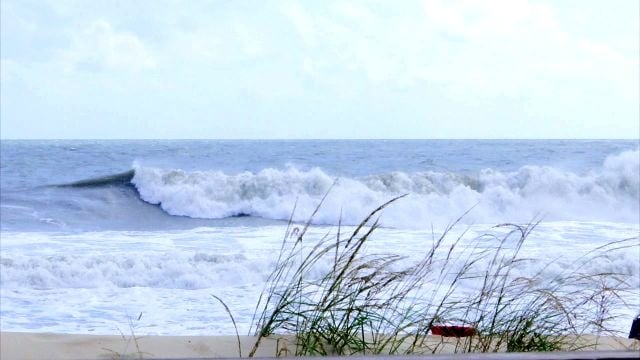 The beach patrol captain, Joe Donnelly, at Bethany Beach tells 47 ABC about Hermine's effects on the beach.
He said that the beach did not get as affected as the forecast predicated. Donnelly says the water did reach the dunes but they did not ruin them, as they were expected to. 
Donnelly states they have water on complete lock down as the waves are rough and they are not allowing anyone in the water whatsoever.
He says as the weather tends to get better, they will see when that lockdown will be taken off. 
Donnelly even stated that visitors and residents may be able to tell the waters are rough but that they are there to advise more about the intensity of these waters.