2 employees shot in lobby of central Calif. county jail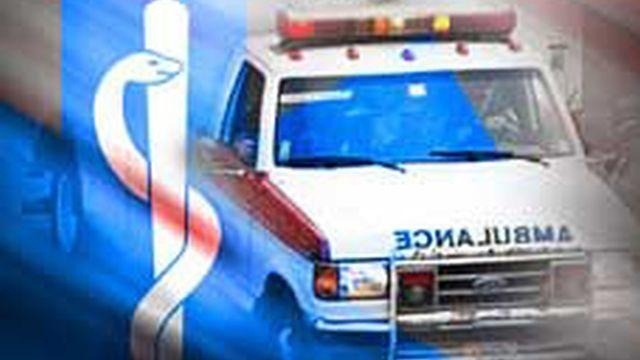 Two sheriff's office employees are hospitalized after being shot in the lobby of a central California county jail Saturday.
The Fresno County Sheriff's Office says their condition is unknown.
Sheriff's spokesman Tony Botti says one suspect is in custody.
Botti says the Sherriff's Office received a report of an active shooter inside the jail located in the city of Fresno on Saturday morning and that the investigation is ongoing.
No other details were immediately available.
(Copyright 2016 The Associated Press. All rights reserved. This material may not be published, broadcast, rewritten or redistributed.)