1 found dead in partially collapsed Newark home, 1 rescued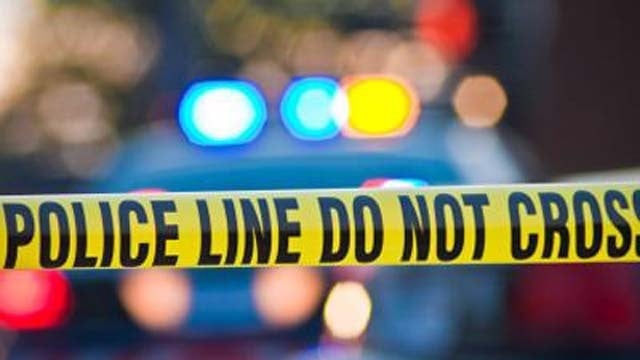 (AP) – One person has been found dead inside a partially collapsed home in Newark, while another was rescued.
New Castle County officials say the residence sustained structural damage on Wednesday night.
 
County paramedics spokesman Cpl. David McKinney says officials discovered two people inside the home. One was found dead, and the other, a woman, had to be freed from the debris and taken to the hospital, where McKinney says she's listed in stable condition.
 
Officials have not said whether the deceased person died as a result of the collapse. New Castle County police did not elaborate on what caused the collapse.