Wine, cider sales in Va. hit record highs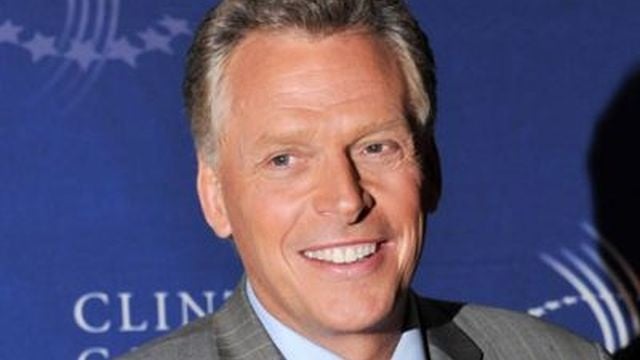 (AP) – Gov. Terry McAuliffe says Virginia wineries sold a record 6.6 million bottles during fiscal 2016.
That's an increase of 6 percent over the previous year and 34 percent over fiscal 2010.
 
Virginia has 285 wineries, the fifth-most of any state.
 
The state's cider industry is also growing rapidly. Cider sales in fiscal 2016 were up 52 percent from the previous year, with more than 416,000 cases sold. Virginia has 16 cider producers, the sixth-most of any state.
 
A 2012 economic study found that the wine industry employs 4,700 people and contributes nearly $750 million a year to Virginia's economy.
 
McAuliffe, a Democrat, says in a statement that wine and cider production are key components of a more diversified state economy.