Wicomico Youth and Civic Center Job Fair date announced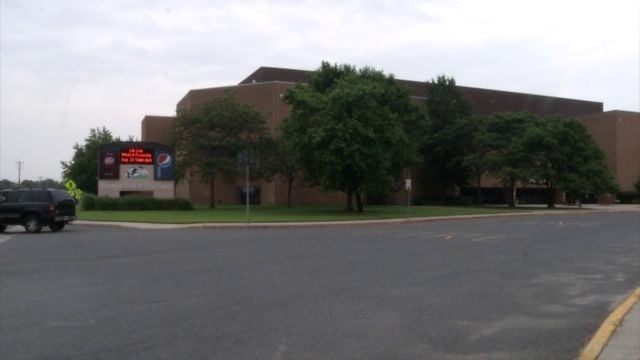 The Wicomico Youth and Civic Center has announced they will be hosting a job fair on August 12.
Fair officials say that this fair is a place to find fast-paced, fun, and exciting work. The job fair is scheduled from 8 AM – 4 PM in the Flanders Rooms of the Civic Center.
The main purpose of the event is to help fill vacancies in the Civic Center's Food Service, Beverage Service, Stage Crew, Technical and Creative Services and Event Services departments.
These jobs are said to have flexible schedules for the part-time jobs, with morning, afternoon, night, and weekend shifts available. At the job fair, attendees will be able to fill out applications, do short interviews and complete paperwork.
For more information, or to download an application in advance, visit the Civic Center website, here.