Virginia seeking applications for cybersecurity scholarships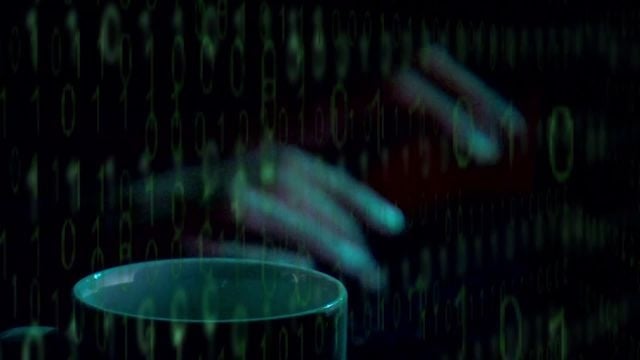 (AP) – Virginia is seeking applications for scholarships for students studying cybersecurity.
Gov. Terry McAuliffe's office says the Virginia Cybersecurity Public Service Scholarship Program will hand out $20,000 a year to certain students enrolled in cybersecurity programs at Virginia colleges and universities.
 
A total of $1 million for the scholarships was included in the governor's most recent two-year budget.
 
The governor's office says students awarded the scholarships must agree to work at a Virginia state agency or institution after graduation for the same number of years that they received the funding.
 
Students can get the scholarship for up to two years. They must be within two years of graduation from an undergraduate or graduate program and have at least a 3.0 GPA.