UPDATE: Third juvenile reportedly arrested in connection with pizza delivery robbery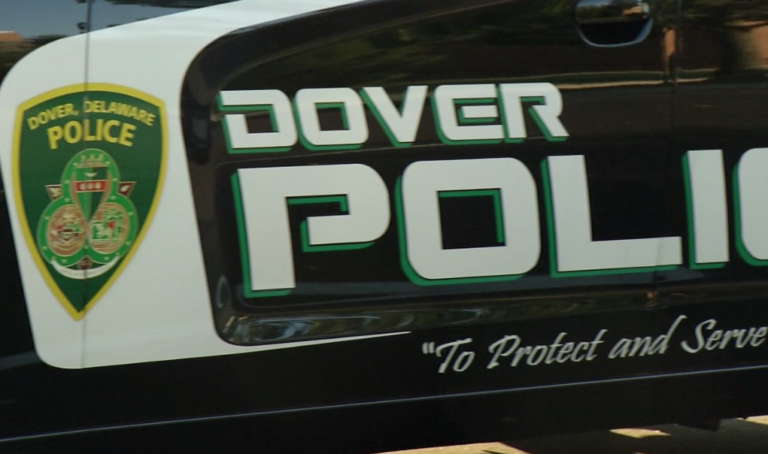 The Delaware State Police say they have made a third juvenile arrest in connection with the robbery of a pizza delivery driver in Magnolia.
A 16-year-old from Felton reportedly turned himself into detectives Tuesday afternoon. He was then apparently charged with robbery first and conspiracy second for his involvement in the June 12 robbery.
According to the report, he was arraigned at JP2 and committed to People's Place in Milford on $3,000 secured bond.