UPDATE: Police: Intruder shot by off-duty officer had a knife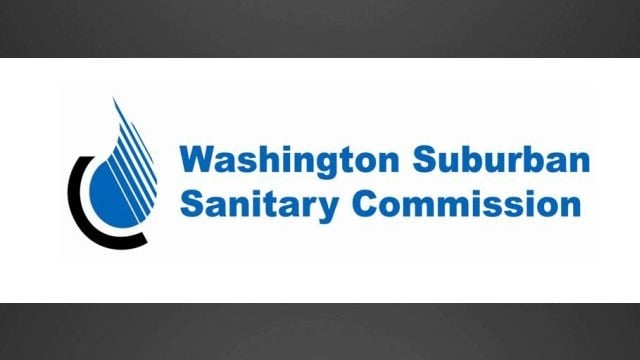 (AP) – Authorities say the man who was shot after breaking into the home of an off-duty Washington Suburban Sanitary Commission police officer was armed with a knife.
Prince George's County police said in a statement that 31-year-old David Bartholmew was shot in the arm Sunday afternoon upon forcing his way into the Laurel home. Bartholmew faces several charges, including home invasion and attempted first-degree assault.
 
Police say the unidentified officer shot the suspect after Bartholmew, who is black, approached him with a knife. The suspect ran from the scene and was later apprehended.
 
Agency spokeswoman Ayoka Blandford says the officer was not injured but has been placed on routine administrative leave. She says Bartholmew and the officer did not know each other.
 
It's unclear whether Bartholmew has an attorney.