UPDATE: Dover inmate sentenced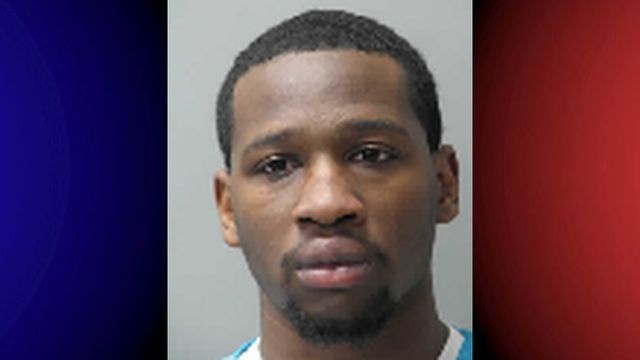 An inmate who reportedly walked away and was recovered from a Dover correctional facility, was sentenced Tuesday.
Officials say 26-year-old Curtis Brown, was sentenced to six months in prison; however, if he violates his probation, he could spend eight years behind bars. The Delaware Department of Correction says that Brown walked away from the Morris Community Corrections Center in Dover on June 2, while serving time for a violation of probation on burglary charges.
Investigators say Brown was apprehended on June 4 by the Delaware State Police, during a traffic stop on Route 113 in Selbyville.
After his arrest, Police say he was turned over to the Sussex Correctional Institution in Georgetown.