UPDATE: Additional charges in Dover shooting incident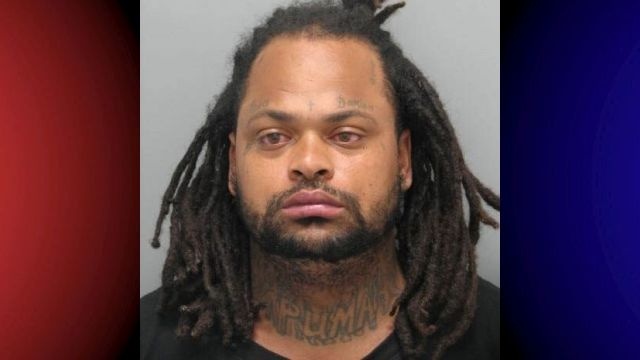 The Delaware State Police Homicide Unit says they have additionally charged Aaron Purnell, after he was reportedly involved with a shooting incident at Alder Apartments on July 24.
According to the report, Purnell has now been charged with attempted murder first, and possession of a firearm during the commission of a felony.
Officials say he continues to be held at the James T. Vaughn Correctional Center on the additional bond of $560,000.
View the original story, here.