UPDATE: 6th person killed in apartment explosion identified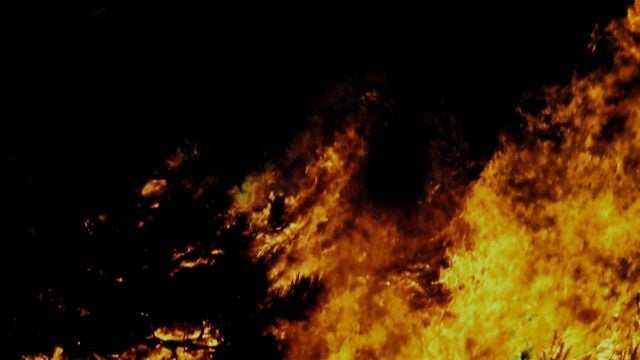 (AP) – Authorities have identified a sixth person killed in an explosion and fire at a Maryland apartment complex.
Montgomery County police identified the man in a news release Thursday as 34-year-old Aseged Mekonen.
 
Seven people were killed in the Aug. 10 explosion at the Flower Branch apartments in Silver Spring. Police say investigators are still trying to identify the seventh victim.
 
Investigators with the Bureau of Alcohol, Tobacco, Firearms and Explosives said last week that a buildup of natural gas caused the explosion.