Todd Family death prompts Maryland to adopt new service regulations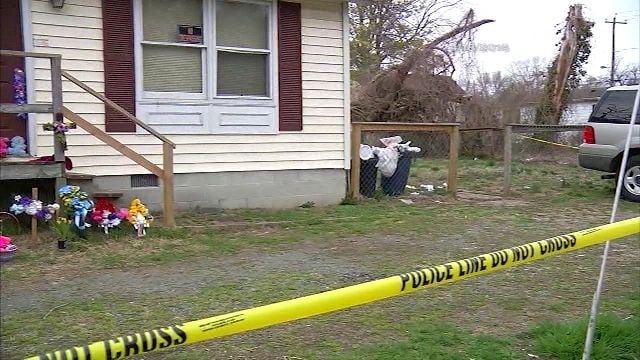 The Maryland Public Service Commission has approved new regulations for addressing service turnoffs that occur for reasons other than non payment.
The commission decided to take a look at this after Sen. Jim Mathias brought up concerns about what happened to the Todd family in Princess Anne last year.   
Rodney Todd and seven of his children died of carbon monoxide poisoning in Princess Anne after using a generator to heat their home.
The Todd's family meter had been removed after it was discovered it was stolen from another vacant house and attached to theirs.
Under the new regulations if service is terminated due to an allegation of meter tampering the utility must notify the occupants in person or by posting a written notice on the premises. 
The notice must include safety precautions warnings about the dangers of carbon monoxide poisoning from portable generators and how to have service reconnected.