Suspect(s) wanted for destroying fountain at Easton park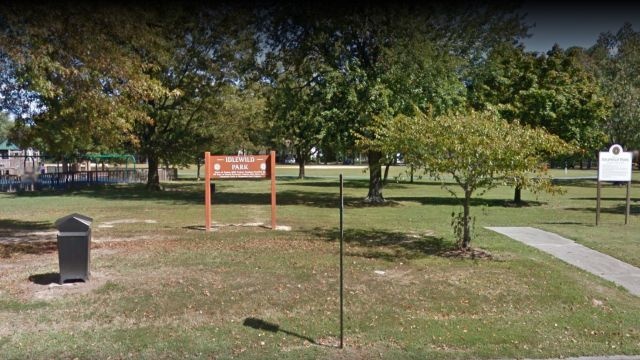 Police in Easton say, they are looking for the people responsible for vandalizing a local park.
Investigators say, sometime between August 13th and 16th, an unknown person or persons knocked over the mill stone fountain in the children's garden at the Idlewild Park. According to reports, that caused an estimated $1,000 worth of damage.
Anyone with information on this incident is asked to call the Easton Police Department at 410-822-1111.