Should addicted adolescents be treated with medicine?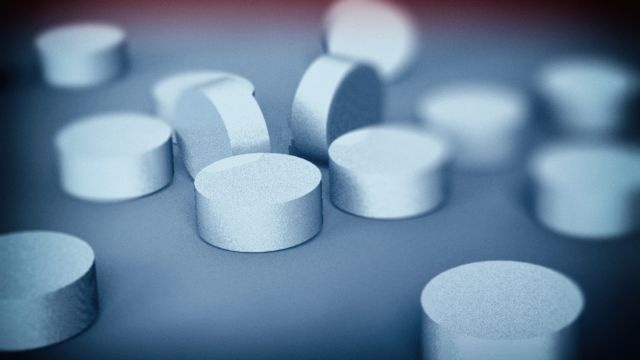 Some doctors are recommending adolescents and teen with opioid addiction problems to be treated with medication.
In a report released Monday, the American Academy of Pediatrics has urged its members to consider prescribing medications meant to treat opioid addiction for adolescents.
One example includes buprenorphine, a narcotic used to treat pain as well as addiction.
The reports says if pediatricians don't prescribe the drugs themselves, they should refer patients to doctors who do; however, a healthcare specialist 47ABC spoke to says medicine should only be part of the treatment.
Dr. Michael Finegan, executive director of Peninsula Mental Health, says it has to be a combination of drugs and counseling.
"Good care, appropriate care is learning life skills, addressing issues of sadness, pain, sexual trauma, depression, along with their drug use," says Dr. Finegan. "That's effective care."
Federal officials have called opioid addiction a national crisis.
The CDC reports more than 28,000 people died from drug overdoses in 2014, which is more than any year on record.