Police looking for wanted Milford burglary suspect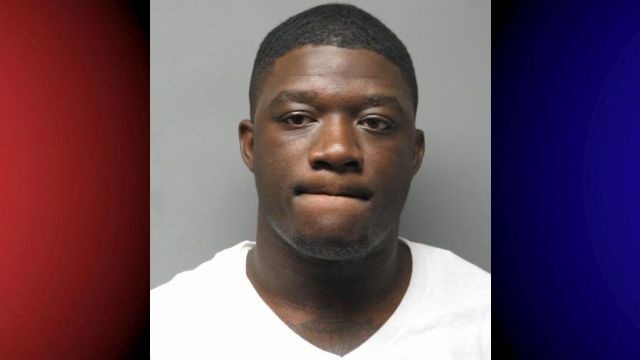 Milford Police say they are asking for the public's help to find a burglary suspect.
According to police, officers responded to an apartment in the Silver Lake Estates Apartment Complex around 1:30AM on Sunday about a reported burglary in progress. Before they arrived, police say the suspect fled the area, but police say investigation determined that 20-year-old John G. Harmon of Milford had reportedly tried to come into the apartment and while he was in the process, he made verbal threats to the people inside.
 Police say warrants have been given for Harmon.
if anyone has any information about where Harmon is, they are asked to call 203-422-8081 or Crime Stoppers at 1800-TIP-3333.