Police find mother of boy who was wandering alone in park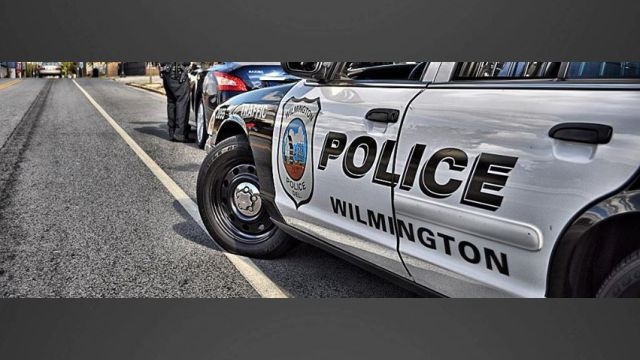 (AP) – A toddler has been reunited with his mother after he was found wandering alone in a Wilmington park.
Wilmington police said in a news release that they found the 2- to 3-year-old boy wandering alone in Speakman Park on Monday evening.
 
Authorities say they believe the unidentified boy had been left in the care of his stepfather. Police don't know how long the boy was in the park or how he got lost. He appeared to be in good health.
 
Investigators brought the boy to his mother after posting his picture on social media.