Plea secured for man involved with 2015 Seaford robbery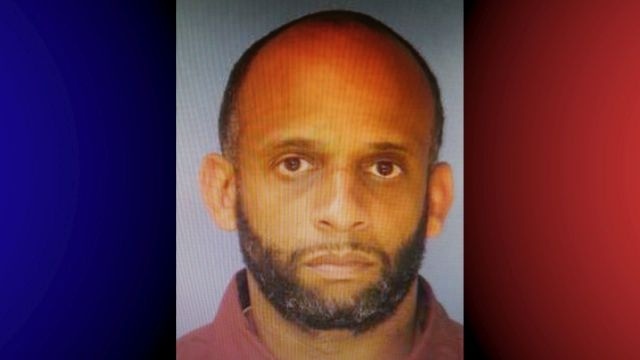 Deputy Attorney General Casey Ewart reportedly secured a plea for a man who robbed a KFC in 2015.
Alan Dorman, 45, of Philadelphia, PA, pled to robbery first and tampering with evidence after he reportedly robbed the KFC restaurant on Sussex Avenue in Seaford at gunpoint in August of 2015.
Officials say Dorman was identified with the help of surveillance video from a hotel across the parking lot where he was staying while working as part of a construction crew.
According to the report, for the robbery charge, Dorman was sentenced to 25 years in prison, suspended after 10 years and completion of the Key or Greentree treatment programs, followed by 5 years of Level III probation.
Officials say Dorman received an additional three years in prison for the tampering charge, was ordered to have no contact with the victim or KFC, and must pay $507 in restitution.