Officer cleared in death of man hit by police stun gun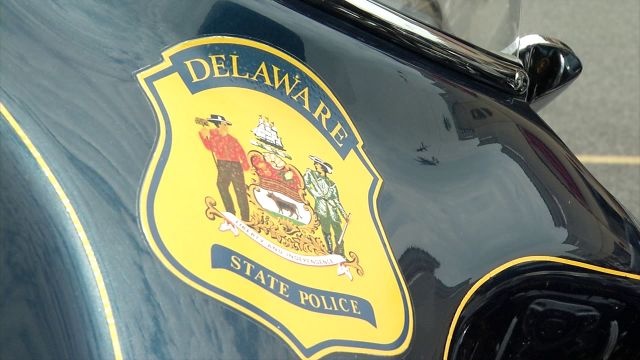 (AP) – The state attorney general's office has cleared a state trooper of any wrongdoing in the death of a man who was repeatedly shocked with a Taser after refusing to drop a handgun during a confrontation with police.
In a report released Tuesday, authorities said Cpl. Lloyd McCann was justified in his using his Taser against 35-year-old Lionel Waters in December after troopers went to a Milford home to serve a warrant on another man.
 
Investigators say Waters, who was drunk, came to the door with a loaded handgun and refused repeated commands to drop it.
 
Investigators noted that after drawing his own gun, McCann opted for his stun gun to avoid using deadly force. He deployed his Taser three times to subdue Waters, who experienced brain injury related to an irregular heartbeat.