Ocean City has a unique self defense course now available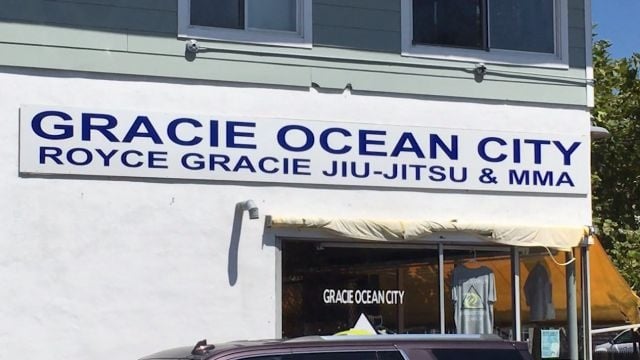 Gracie Ocean City is helping educate people on how to defend themselves with their Mastro Defense System.
Gracie Ocean City offers a variety of different martial arts, but this particular class targets street attacks, which are happening more frequently around the country.
The class instructs those to use striking moves, such as kicking and punching.
Gracie Ocean City says the purpose of this class is to give people self-confidence  and to prepare them just in case they are put in a life-threatening position where they need to defend themselves.
To see an online schedule of classes or to find out more information, find out more here.