New law will expand needle exchange program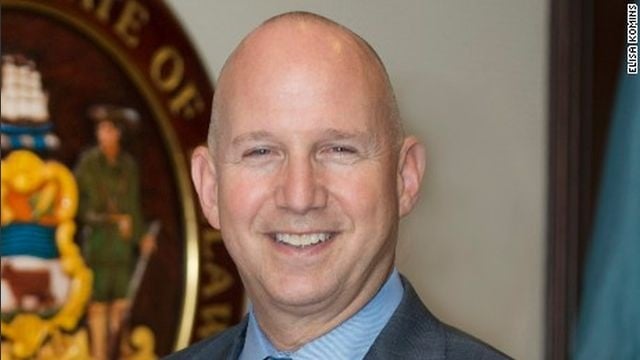 (AP) – A needle exchange program currently confined to the city of Wilmington is going statewide.
Legislation being signed into law Thursday by Gov. Jack Markell authorizes the statewide expansion of the needle exchange program, which is aimed at reducing the spread of HIV, hepatitis and other diseases.
 
Lawmakers approved the bill earlier this summer on the final night of this year's legislative session.
 
The program allows drug addicts to exchange used needles and syringes for clean ones provided by the Division of Public Health.
 
Supporters of the program say it will help prevent the transmission of human immunodeficiency virus, hepatitis B and other blood-borne diseases, while encouraging drug addicts to seek substance abuse treatment.