Milford man arrested for 6th DUI offense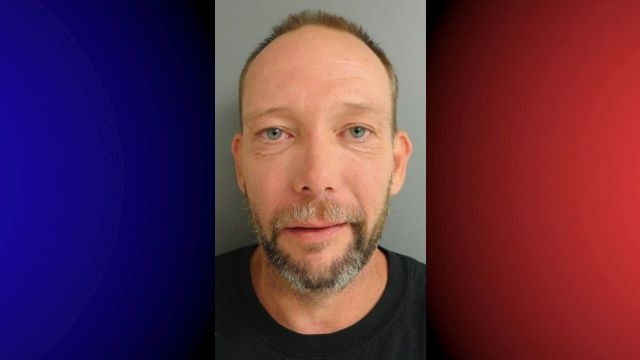 A Milford man was reportedly arrested for a sixth offense charge of driving under the influence of alcohol, which is a felony.
On Sunday around 7:30 AM, Stephen Haggerty, 45, of Milford, was apparently arrested after Rehoboth Beach Police were called to check on his welfare in the first block of Wilmington Avenue.
Haggerty was apparently intoxicated and getting into a van when officers immediately responded to the area. When they arrived, officers say they found a blue Dodge Ram van parked along the North side of Wilmington Avenue with the engine running. Officials reported that Haggerty was seated in the driver seat of the vehicle. 
According to the report, an officer noticed that Haggerty showed signs of impairment, and he could smell strong alcohol coming from the van. Haggerty reportedly was given a standardized field sobriety test, during which he showed additional signs of impairment.
Officials say Haggerty was taken into custody, a blood analysis search warrant was obtained, and he was transported to Beebe Healthcare where a blood draw was performed.
Haggerty was reportedly arrested and charged with one count of felony sixth offense driving a vehicle under the influence of alcohol, before being committed to the Sussex Correctional Institution on $6000 cash bail.