MERR assists in endangered turtle transport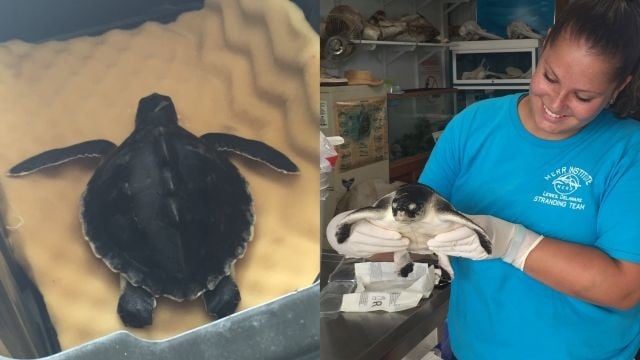 Volunteers of the Marine Education Research and Rehabilitation Institute, or MERR, say they assisted in the rescue an endangered Kemp's Ridley sea turtle on Monday.
Officials say a small, 3-pound turtle suffering from a head injury was rescued and rehabilitated by the Marine Mammal Stranding Center in Brigantine, New Jersey.
MERR volunteers apparently served as transport and life support during the turtle's transfer to the Virginia Aquarium and Science Center Stranding program for the remainder of its recovery.
Kemp's Ridleys are reportedly the rarest and most endangered sea turtle species.