Maryland officials: companies to pay penalty for polluting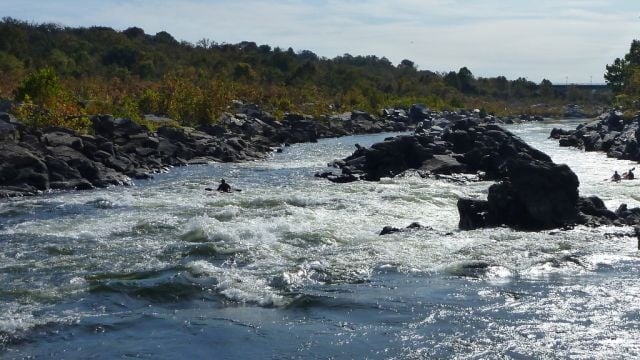 (AP) – The owners that operate two power plants in Maryland have agreed to pay a $1 million penalty to resolve allegations over polluting in the Potomac and Patuxent Rivers.
The Maryland Department of the Environment announced the federal court agreement Monday.
 
The department says NRG Chalk Point and GenOn Mid Atlantic operate the Chalk Point Electric Generating Station and the Dickerson Electric Generating Station, respectively. The department says they also will perform $1 million in environmental projects and upgrade wastewater treatment technologies at the coal-burning facilities.
 
The department alleged in a complaint filed in U.S. District Court in Baltimore that the power plants exceeded the annual limits in their discharge permit for nitrogen from 2010 to 2013.
 
Chalk Point is in Prince George's County; Dickerson is in Montgomery County.