Harrington teen arrested for allegedly stealing basketballs from local church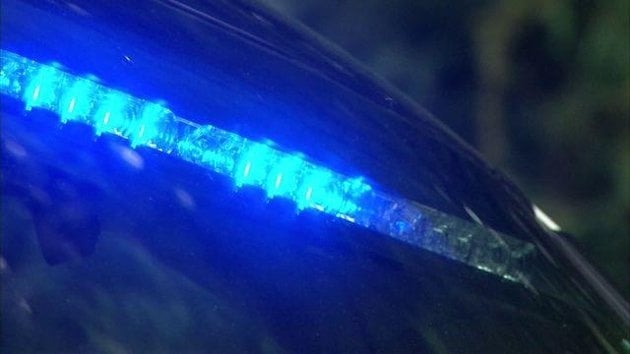 Police in Harrington say, they arrested a Harrington teen over the weekend after he apparently stole basketballs belonging to a local church.
According to reports, on Sunday the Harrington Police Department was contacted by an anonymous person reporting a burglary had occurred at Calvary Wesleyan Church on Delaware Avenue. An investigation into the incident reportedly determined that a 15-year- old male teen from Harrington broke into a building belonging to the church and stole basketballs and then fled.
Harrington Police say, the teen was later taken into custody and charged with burglary, conspiracy, and theft under $1,500. He was reportedly released to the custody of his parents pending a future court appearance in Kent County Family Court.