H.S. Football Preview: Snow Hill Eagles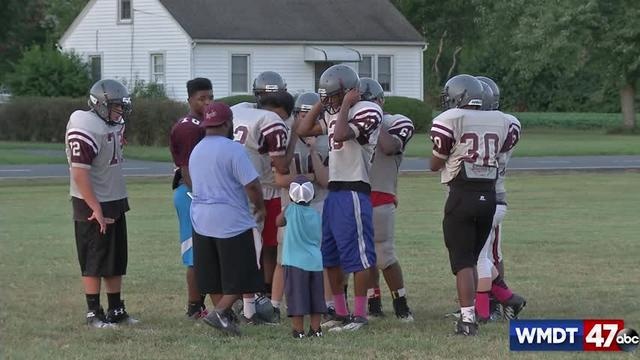 After a winless 2015 season, the Snow Hill Eagles are looking to return to form. Head Coach Tim Richo returns for his second season, and hopes to bring a little more consistency than what the team showed last year.
Even with low turnout numbers, the Eagles boast three of the premiere athletes in the conference in Takhi Wise, Almonty Allen, and DJ Thornton. Richo says the team will lean and depend on those three to lead the team.
Snow Hill begins their season on Friday, September 9th, when they travel to take on Parkside.