Frankford man arrested for 7th DUI offense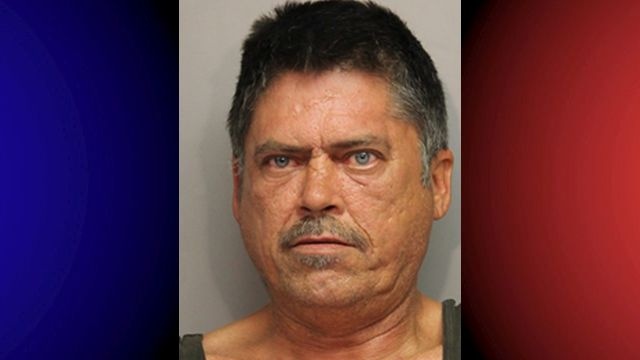 The Millsboro Police say they have arrested a Frankford man for a 7th offense DUI after officers responded to a traffic collision on Monday evening.
Around 7:20 PM, Millsboro officers reportedly responded to a traffic collision at the intersection of Mitchell St. and Wilson Highway. Witnesses explained that Charles Patterson was traveling north bound on Mitchell St. and his vehicle hit the back of another car stopped at the intersection.
No injuries were reported as a result of this collision, however Patterson also apparently had a six-year-old child as a passenger in the car with him.
When Officers contacted 51-year-old Patterson, they reportedly determined he was displaying signs of being intoxicated with alcohol.
According to the report, further investigation revealed Patterson had 11 prior DUI convictions, with his most recent in October of 2008.
Officials say Patterson was charged with a seventh offense DUI after six prior offenses, following a vehicle too closely, failure to have Insurance in possession, and endangering the welfare of a child.
Patterson was reportedly held at SCI in default $50,000 secured bail.