Former university system chancellor to chair education panel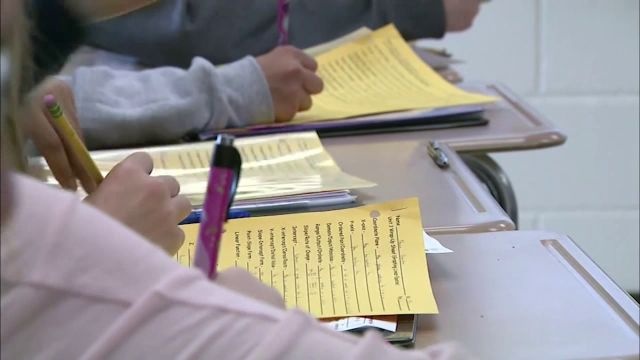 (AP) – A former University System of Maryland chancellor will lead a panel that will review state education funding levels.
Maryland officials announced Tuesday that William Kirwan will chair the Maryland Commission on Innovation and Excellence in Education.
 
The panel will follow up on the work of the Thornton Commission, which resulted in 2002 legislation that set K-12 education aid formulas. Those have increased public school funding in Maryland by more than 100 percent over the past decade.
 
The legislation required a follow-up study to review education funding levels.
 
Among other tasks, the commission will recommend updated base per-pupil funding and funding for special-needs students.
 
The commission will start working this fall and it's scheduled to provide a preliminary report in December. A final report and recommendations are due in December 2017.