Feds honor 2 Maryland employers who support Guard, Reserve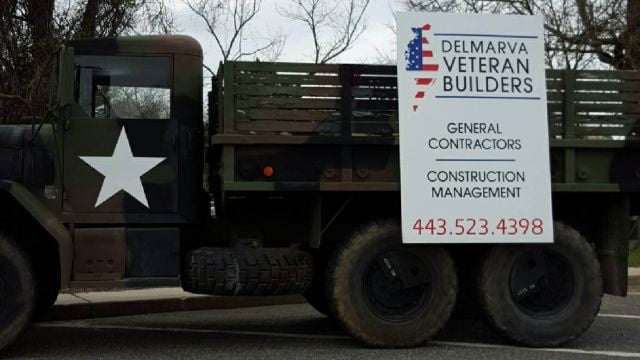 (AP) – The U.S. Defense Department is honoring the Maryland State Police and a Salisbury construction company for supporting employees who serve in the National Guard and military reserve units.
Defense Secretary Ash Carter says in a statement that the state police and Delmarva Veteran Builders are among 15 U.S. employers receiving the Employer Support Freedom Award Friday at the Pentagon.
Maryland State Police Superintendent Col. William Pallozzi says more than 140 state police employees, and one member of the Maryland State Fire Marshal's Office, serve in the National Guard or Reserves.
Delmarva Veteran Builders President Chris Eccleston says he hires National Guard and Reserve members because they are trained to win and operate as a team.