Fatal shooting in Dover under investigation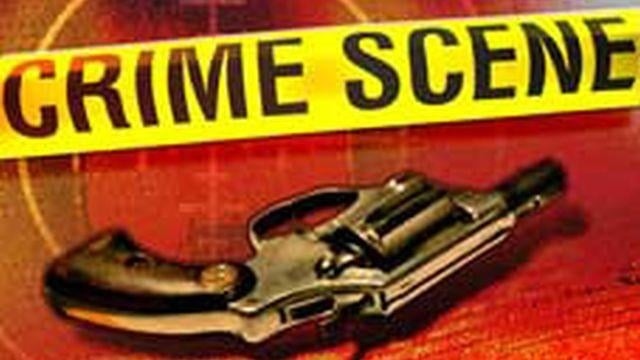 Police in Dover have released the preliminary details in their investigation of the fatal shooting of a 25-year-old man.
According to The Dover Police Department, officers were called to a home on the 100 Block of South Queen Street Thursday, just after 9:30 PM. They were reportedly responding to reports of someone being shot. When police arrived, they say they found Emmitt Brown suffering from a gunshot wound to his torso. Officers say they then provided first aid to Brown, until he was taken to Bayhealth Kent General Hospital, where he was reportedly pronounced dead from his injuries.
The investigation is still ongoing. Police say more details will be released as they become available.