DNREC issues cease and desist order to Clayton company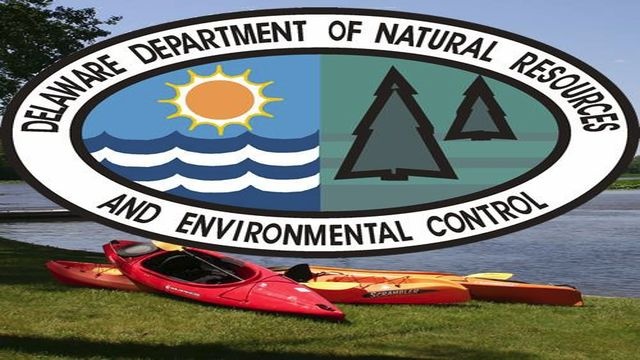 DNREC Secretary David Small reportedly has issued a Cease and Desist Order to McGinnis Auto & Mobile Home Salvage, LLC.
Officials say this order is for violations of 7 Delaware Administrative Code and Delaware's Regulations Governing Solid Waste.
The Order apparently requires the company to stop receiving and dismantling mobile homes, to properly dispose of or recycle all solid wastes and piles of construction and demolition waste on the premises, to provide certain documentation for business activities, and to submit a completed Resource Recovery Facility Permit Application.
DNREC officials say McGinnis Auto & Mobile Home Salvage, LLC, located on Downs Chapel Road in Clayton, received a Notice of Violation from DNREC in August 2015, citing the company for operating a materials recovery facility without a permit and improper disposal of a solid waste.
The facility reportedly failed to fully comply with the NOV, and a follow-up site visit in March 2016 found that violations were ongoing, including, but not limited to, operating without a permit.
The Secretary's Order can be found  on the DNREC website.