Dagsboro man reportedly arrested on drug possession charges in Seaford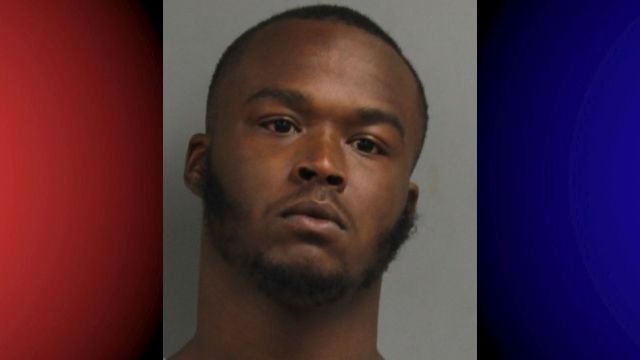 A Dagsboro man has been arrested after police say they found heroin in a potato chip bag that belonged to him.
According to Seaford police, a little after 2PM Thursday afternoon, police were reportedly in contact with 18-year-old James Fegans of Dagsboro in the parking lot of Chandler Heights Apartments. Officers reportedly had an arrest warrant for Fegans, so they took him into custody. Police say without any problems. Officers reportedly then recovered 104 bags of heroin that Fegans had reportedly put in a potato chip bag and tossed to the ground.
Police say, Fegans was committed to the Department of Corrections on $26,000 bond. Fegans was reportedly charged with possession of a controlled substance, heroin-tier five quantity, tampering with physical evidence, and possession with intent to deliver a controlled substance, heroin.