Conference on school safety set in Annapolis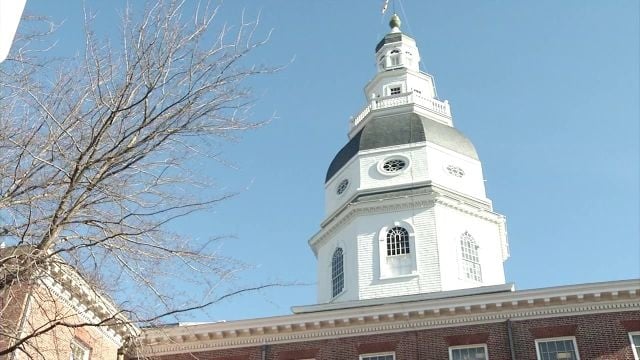 (AP) – A conference on school safety will be taking place in Maryland's capital.
More than 250 educators and school safety personnel from across the state will gather Monday and Tuesday in Annapolis for a two-day conference. They'll be hearing from experts and those touched by the tragedy of school violence.
 
The Maryland Center for School Safety is sponsoring the conference. It will include presentations from a mother who lost her child in the Sandy Hook School shooting and a police expert who will review that shooting and the lessons learned from it.
 
There will also be seminars on bomb threats, human trafficking, school discipline and emergency preparedness.