Community grants now available through non-profit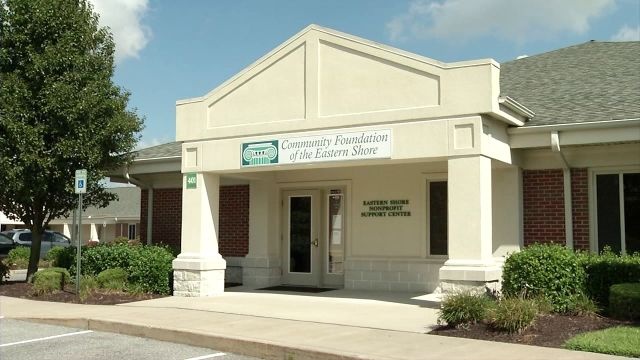 A community pilot program has launched for residents and organizations within Wicomico, Worcester and Somerset Counties.
Grants are now available through the Community Foundation of the Eastern Shore ("CFES")
Heather Mahler, program director at CFES, says they have an annual budget of 25,000 dollars for this new grant. It will be distributed quarterly worth 1,500 dollars per qualifying applicant.
According to Mahler, the grants would ideally be used to better the community through things like community gardens and youth activities, for example.
"It doesn't take very much money," says Mahler. "It's usually the collaborative effort of a project that really leverages someone's interest in bettering their community to make it work and so connecting residents with organizations is really going to be part of the key of that success."
Anyone who is interested has until October 1st to apply for this round of grants.
For information, click here.