Changing Fates Equine Rescue raising money for barn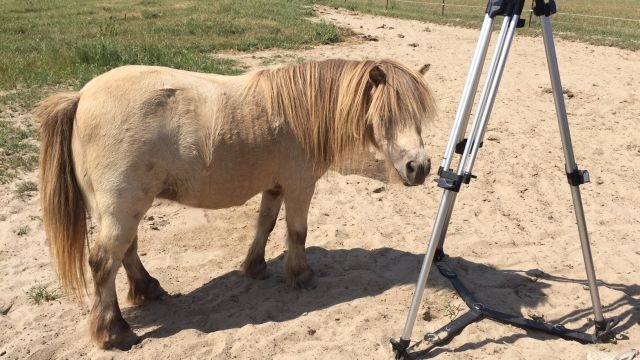 Changing Fates Equine Rescue in Laurel rescues more than just horses, and they are raising money in an effort to add a barn to their property to serve even more animals.
They currently have several animals in their care, other than horses, including a goat and two pigs. The Rescue is hoping to raise $85,000 to build a barn for some of their animals, to get them out of the elements when necessary.
They'll be out at the Woodland Ferry Festival on Saturday, September 10 in Seaford, and a week later on Saturday, September 17, they'll be at two events; one at Barton's in Seaford and one at Tractor Supply in Seaford.
 
At the Barton's event, they may even have a little four hoofed friend to say "hi" to!
 
For more information about how you can donate visit the Changing Fate Equine Rescue website.