Camper fire reported in Kent County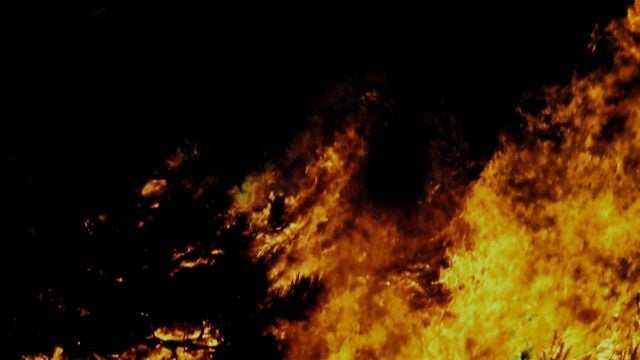 The Office of the State Fire Marshal says that the Chestertown Fire Department responded to a fire in a camper on Monday.
Around 12:05, 30 firefighters reportedly responded to Lover's Lane after the owners of a 20′ Skyline travel trailer noticed flames.
According to the report, it took about 15 minutes to control the blaze, and no injuries or arrests were noted.
Officials say that the area of origin was inside of the camper's kitchen, and was ruled as accidental, being caused by an internal electrical or mechanical failure with the refrigerator.
There were apparently no fire alarms present and the smoke alarm status is unknown. The total estimated loss for both structure and contents together is reported at $9000.