BACK TO SCHOOL: Enrollment up a bit as kids return to school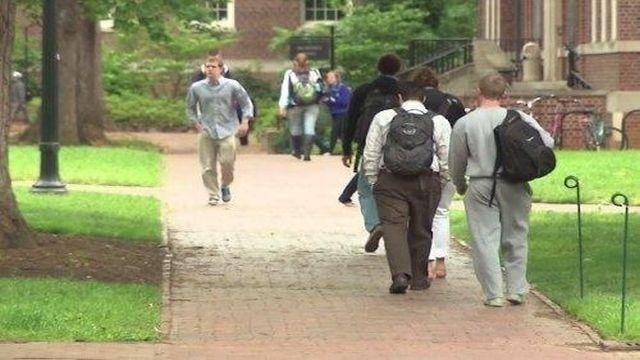 (AP) – About 50 million students are expected to attend public elementary and secondary schools this fall. The Education Department says that's up just slightly from the 2015-16 school year.
Those students will be taught by some 3.1 million school teachers from pre-kindergarten through high school. Each teacher on average will have 16 students.
 
Government figures show the continued growth of charter schools. There are about 6,400 charters in 40 states and the District of Columbia.
 
The U.S. spends about $11,670 per pupil, on average, on public school education.
 
At the same time, private school enrollment is expected to be down slightly, to about 4.8 million students.
 
All told, about 3.5 million students, public and private, will graduate from high school at the end of the school year.