Aug. 31 – UMES Cybersecurity Program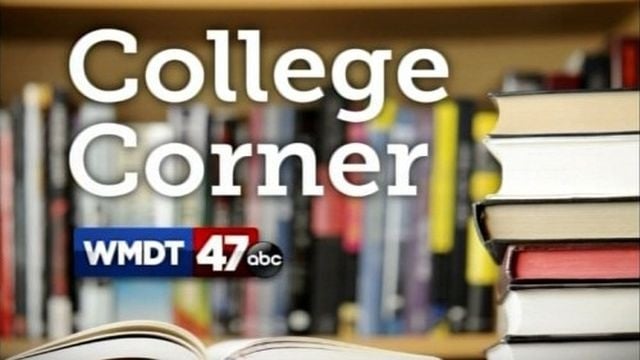 Applications are now being accepted for a new University of Maryland Eastern Shore graduate program, a master's degree in cybersecurity.
The self-paced, online curriculum can be completed in as little as 18 months, according to Robin Hoffman, UMES' director of instructional technology and online learning.
"Our goal is to train the next level of Information Technology professionals to look out for the kind of threats we are hearing about with increasing frequency," Hoffman said.
The first group of enrollees in the program will be limited to residents of Maryland, but the university anticipates it will be authorized to accept students from other states beginning this fall.
A standard graduate school requirement that applicants submit results from a Graduate Management Admission Test or Graduate Record Examination will be waived for those accepted for classes that start June 6. Subsequent groups will be required to submit GRE or GMAT scores with their applications.
"The UMES program is designed specifically to prepare graduates with the skills and knowledge to manage cybersecurity response teams as well as protect information technology and cybersecurity infrastructure," said Dr. Derrek B. Dunn, chair of UMES' Department of Technology. "The university is excited to provide this vital training in a field that touches many lives."
To be considered for admission, a bachelor's degree in such fields as engineering technology, computer science, information technology, software or computer engineering, networking, information security and related disciplines.
Applicants with a bachelor's degree in "non-technical" fields will be considered if they provide evidence of work experience in the cybersecurity field, or have earned security certification.
"Our curriculum is specifically designed to appeal to individuals who want to extend their credentials in cybersecurity," Hoffman said.
Hoffman said the curriculum meets online course review standards of Quality Matters, a universally recognized academic clearinghouse. UMES courses have been developed jointly by university faculty and cybersecurity professionals, he said.
Courses are designed for students to complete at their own pace each semester, although there are "due date" requirements for assignments.
"This graduate program is geared to 'adult learners' – people who more than likely are working full-time in the field and would like to burnish their credentials, or add to them," Hoffman said.
A unique aspect of UMES' cybersecurity curriculum, he noted, is that courses can be scheduled in any order. Students who take two courses semester year-round – fall, spring and summer – should be on schedule to graduate in 18 months.
There's a "fundamentals of network security" class being offered starting June 6, and some of the other courses in the catalog include mobile (cellphone) security, network intrusion and research into cybersecurity.
Online students will have access to the same services as counterparts on the Princess Anne campus: tutoring, help with writing assignments, advisers and the library.
Hoffman said UMES cybersecurity students will routinely be able to interact with instructors via live video sessions, and also can arranged special sessions as well.