Aug. 19 – Handling School Anxiety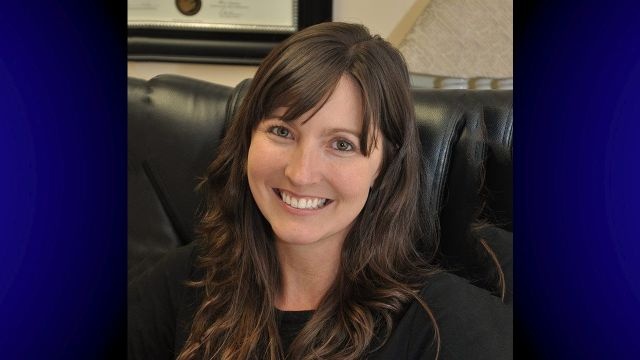 With school starting soon Dr. Samantha Scott joins 47 ABC again  with more of her tips to get the whole family ready for the new school year.
This weeks tips deal with school and anxiety. How to manage clingy children on the first few days of school, also about typical school fears in older kids (making friends, knowing where to go, homework, standardized tests).