Accomack County apparent homicide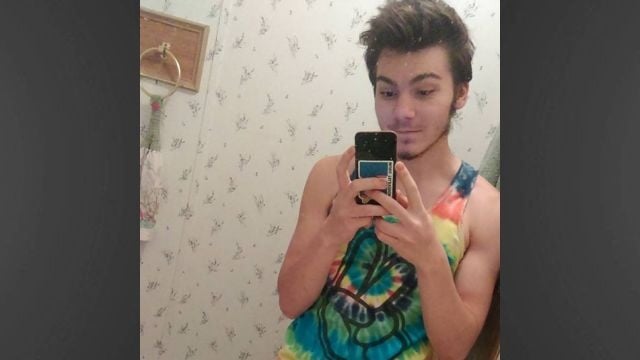 According to Sheriff Todd Godwin, on Friday, the Accomack County Sheriff's Office received a report of a subject who was shot.
The incident apparently happened near the intersection of Nocks Landing Road and Greta Road around Atlantic.
According to the report, upon deputies, troopers, and rescue personnel arriving on the scene, a man was found to be deceased with apparent gunshot wounds.
Officials identified the victim as 19-year-old Nathanial Adam Ayres of Nelsonia.
The investigation into this incident is ongoing and anyone with information is asked to contact the Accomack County Sheriff's Office at 757-787-1131 or 757-824-5666, or tips may be submitted through their website.