X-Pogo takes pogo sticks to a new level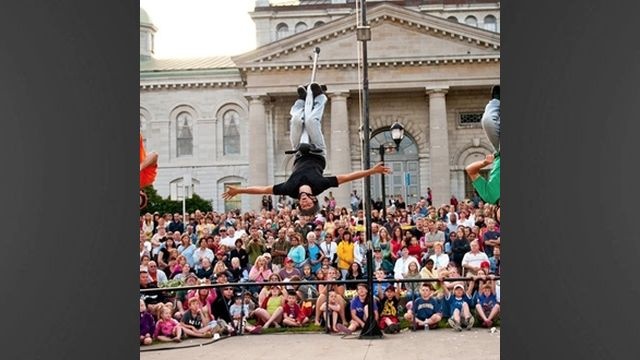 Now you might have grown up playing with a pogo stick, but this year at the Delaware State Fair is a group that's doing things on a pogo stick you've probably never seen before.
The X-POGO stunt team is the worlds best extreme pogo demo crew.
Using modified pogo sticks these athletes fly over 10 feet in the air doing incredible flips and tricks.
They perform daily at 4 pm, 6 pm and 9 pm at plaza at the fairgrounds.