Worcester County offering community center and libraries for heat relief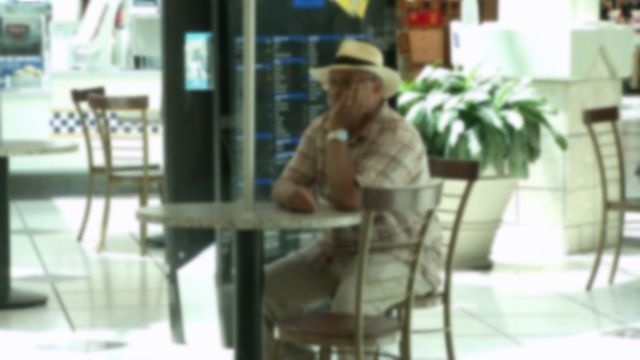 While Delmarva is in the midst of a heat wave, one local county is offering up several locations to enjoy free air conditioning.
Heat indexes are expected to stay high through Saturday, so the Worcester County Recreation Center, as well as the five Worcester County branch libraries, are welcoming in the public to escape the heat.
The participating library branches are located in Ocean City, Ocean Pines, Berlin, Snow Hill, and Pocomoke during their normal hours of operation. The WCRC is open Monday-Thursday from 6 AM to 9 PM, Friday from 6 AM to 5:30 PM, and is closed on the weekend.
Worcester County Emergency Services is asking residents to make sure they drink plenty of fluids, avoid alcohol and caffeine, and take frequent breaks from stressful activities to avoid becoming dehydrated and overheated.
To find out more information, you can call Recreation and Parks at 410-632-2144, or contact the Worcester County Library at 410-632-2600, or visit the library website.