Worcester County Humane Society offering cat adoption discounts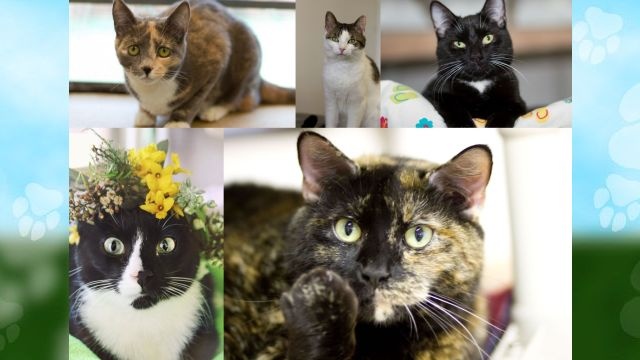 Worcester County Humane Society has announced that they will be lowering the cat adoption fee during their "Summer Feline Fling" event.
The society says that from now until September 30, the adoption fee for a cat of any age will be $30. In addition, the shelter will be offering adoption of a second cat at no additional cost.
This discounted adoption fee will include spay/neuter immunizations, microchip, FELV/FIV testing and deworming. The shelter says that adoptions will still be based on application approval.
Jessica Summers, WCHS adoption coordinator was quoted saying, "There is no better time than now to adopt from the shelter as it is currently filled to capacity with cats and kittens. We currently have over 150 cats of all ages at the shelter and more coming in almost daily. So far we've already had over 50 kittens turned in and we still have a long way to go before kitten season is over."
Additionally WCHS urges all pet owners to spay/neuter their pets. Although the shelter does not currently have a low cost spay/neuter clinic, they state that they are working towards getting one. There are several low cost clinics and organizations that are willing to help listed here:
Worcester County Animal Control 410-632-1340
Humane Society of Wicomico 410-749-7603
Snip Tuck 410-943-4050
Delaware SPCA 302-856-6361
SNAP, Inc. 410-885-5783
For more information on available pets or questions about adoption visit the shelter website, or call 410-213-0146.