Wicomico man convicted of sex abuse of a minor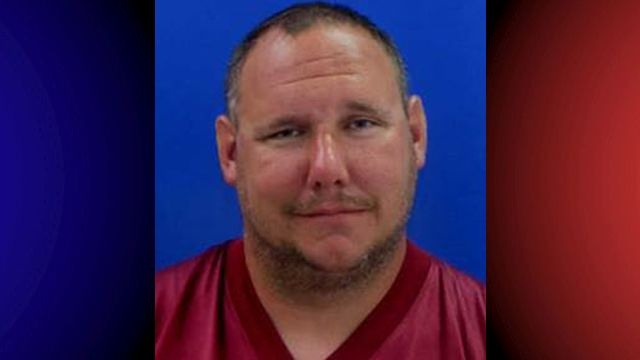 A Wicomico County jury found a man guilty of sex abuses charges, on Tuesday.
Keith Vance, 36, was found guilty after a one day jury trial. Officials say he was guilty of second degree sex offense, sex abuse of a minor, and third degree sex offense.
The victim was between the ages of five and six years old in 2011-2013 when Vance committed the crimes.
Sentencing was deferred so that Vance could be evaluated as a sex offender.
Wicomico County Deputy State's Attorney Ella Disharoon commended lead investigator Ed Fissel of the Salisbury Police Department and said, "Because of the dedication of our Child Advocacy Center team, a young child received justice today and can begin to rebuild her life knowing that she is safe."