Wicomico County to host a photo contest for local photographers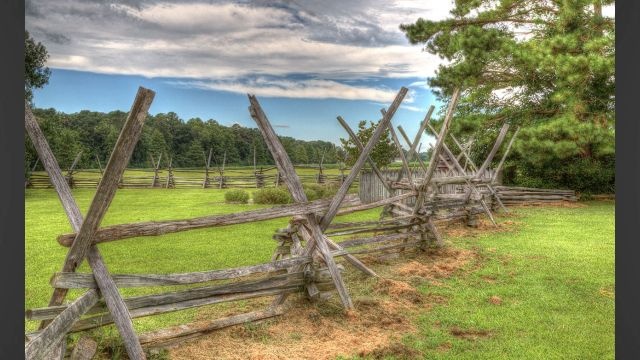 Wicomico County Recreation is inviting local amateur and professional photographers to participate in the Wicomico County Tourism's 2016 Photo Contest.
Cash prizes will be awarded to those who best demonstrate the lifestyle and beauty found throughout Wicomico County. Although photographers are welcome to choose any subject for their photo, some suggested topics include culture, nature and the outdoors, festivals and events, food and drink, or history.
The first place photographer will be awarded $500, and will have his or her work displayed on the Wicomico tourism website, in a Wicomico Tourism e-newsletter and in the Wicomico County Tourism's 2017 Visitor's and Relocation Guide. Cash prizes will also be awarded to the second and third place winners.
Unlike contests held in the past, the 2016 Photo Contest will allow the public to vote on their favorite entries. The winner chosen by the public will earn $250 and will have his or her photograph displayed on the Wicomico Tourism website and in the visitor's guide.
All U.S. residents 18 and older are able to submit a photo. Entries will be accepted until September 1 at 5:00 PM.
Full photo contest rules, an entry form and the gallery for voting can be found at the Wicomico Tourism's website.