Virginia adds 8th oyster region: Tangier-Middle Bay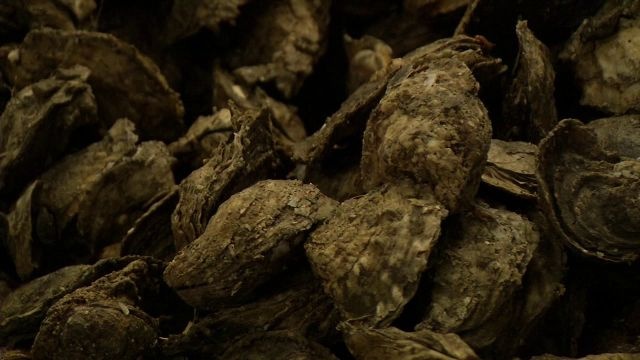 (AP) – Virginia now has an eighth oyster region.
State officials announced in a news release Thursday that Secretary of Agriculture and Forestry Todd Haymore and first lady Dorothy McAuliffe visited Tangier Island in the Chesapeake Bay to announce the addition of the Tangier/Middle Bay Region.
 
The region joins seven others to form the Virginia Oyster Trail, a public-private partnership working to brand the Virginia oyster travel experience. State officials say Virginia is the nation's largest producer of fresh and farm-raised oysters and each region produces oysters with distinct flavors.
 
McAuliffe says the addition will allow travelers to experience the region in a new way. Haymore says the designation further bolsters the state's oyster industry.