Va. pony swim: a huge boost for local economy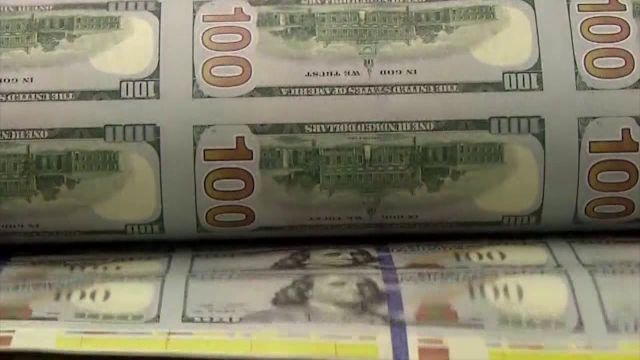 With thousands spectators for the famous annual pony swim, Chincoteague officials say this week is likely to bring a big boost for area businesses.
According to the Chincoteague Chamber of Commerce, tourism remains at the largest economic driver on Virginia's Eastern Shore.
Chamber executive director Evelyn Shotwell says there are roughly 20 hotels in the Chincoteague area.
With so many people traveling across state lines for the swim, Shotwell explains some hotels and restaurants are certainly reaping the benefits.
"Some folks say that they make more money this week than the entire first quarter of the year just because of the sheer number of people that are here," she explains. "It's like Christmas to a lot of people. It's homecoming to a lot of people that moved away and have come back here."
The Chincoteague Fireman's Carnival will be open Monday through Saturday during pony penning week beginning at 7 p.m.
For more information, click here.