US job openings, hiring fell in May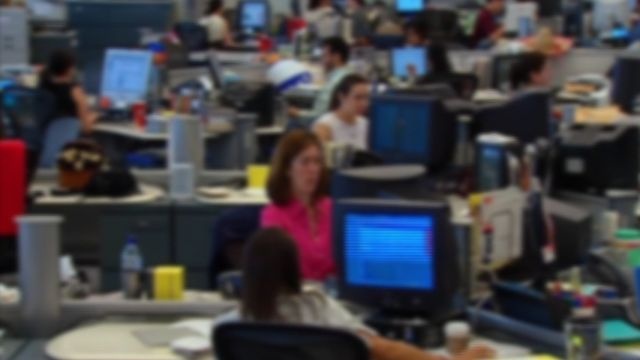 (AP) – U.S. employers advertised fewer jobs and hired fewer people in May – a bad month for the U.S. labor market before a surge in hiring in June.
 
The Labor Department says job openings slid nearly 6 percent to 5.5 million in May, fewest since December and down from 5.8 million in April. Employers hired 5 million people in May, down slightly from April. The number of people quitting their jobs, which can reflect workers' confidence in their job prospects, also ticked down in May.
 
In an earlier report, the department had said the U.S. economy generated just 11,000 jobs in May, fewest since 2010. But hiring bounced back strongly in June as employers added 287,000 jobs, most since October.
(Copyright 2016 The Associated Press. All rights reserved. This material may not be published, broadcast, rewritten or redistributed.)